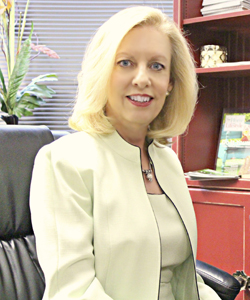 Arnold Realtors
At Arnold-Realtors, treating our customers like family is both a guiding principal and a way of life. This family-owned Real Estate company represents homeowners, future homeowners' new construction, investment properties and commercial real estate.  We also specialize in Abilene and surrounding towns and communities of the Big Country.
This ten year Christian-based company remains a constant #7 real estate company in the Abilene market. Our broker and seasoned agents have over 100 years of combined experience with exceptional knowledge of the local market, housing locations, property values, and tax, pricing and valuable information on the school districts for your children and the local attractions.
Arnold-Realtors agents are hard-working, compassionate, and enthusiastic, while offering excellent one-on-one service and constant communication with their customers. Buying and selling real estate can be very stressful, but we work tirelessly to promote our clients' best interests and always strive to make the buying and selling experience as pleasurable and stress-free as possible. See why so many customers love working with Arnold-Realtors agents, it's like working with family, someone you can depend on and that is looking for your best interest!
If You're Ready to Find a Great Home...Give Us a Call Now!
If you are in search of a real estate agency that will follow your home purchase from location to final closing, Arnold Realtors is ready! Give us a call at 325-692-DASH today!