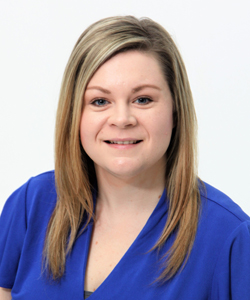 Having grown up in Clyde, later living in Abilene and Ovalo, I am very familiar with the Big Country. As a local real estate agent, i believe in providing honest work for my clients. When buying or selling a home, you are either looking for a place to build memories or having to let go of a home that held memories. Whether it be a happy time or a hard time, i want to be there for you!
I currently live in Clyde, TX with my husband Mike, daughter Hallie and son Eli. We have a Parttime welding business that my husband runs, while also working full-time for a local welding shop.
Before real estate, i started out working in retail, and later becoming a stay at home mom. I loved my time at home with my babies! Once my youngest turned four, i decided i wanted to pursue a career of my own doing something i would be passionate about. I love what i do and i'm thankful to my clients that have allowed me to help them with their real estate needs.
I look forward to helping you through the process of buying or selling a home!