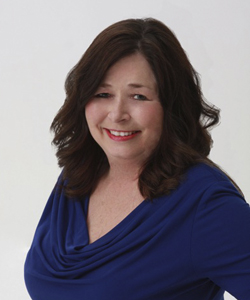 Sharon Johnson, REALTOR®
Arnold-Realtors®
2454 Industrial Blvd.
325-660-2157~ Cell
325-692-DASH ~ Office
325-692-4630 FAX
Sharon has called Abilene home for the last thirty six years. She and husband, James, have been very active in their community through church, sports and scouting while raising their three sons.
She has served Abilene and the surrounding areas as an experienced realtor for over ten years. Her past job related experience spans for nearly twenty five years in the fields of sales, marketing, advertising, home decorating and photography. These skills have equipped her with hands on training and knowledge on how to market, advertise and sell homes for her clients!
Over the last ten years she has assisted numerous buyers looking to build their dream home while working to coordinate with them a good-fit builder to help achieve their goals.
Whether buying, selling or building a new home. Sharon will work hard through the entire process to deliver the best service possible!
CALL ME TODAY AT 325.660.2157 AND LET ME HELP YOU WITH ALL YOUR REAL ESTATE NEEDS!