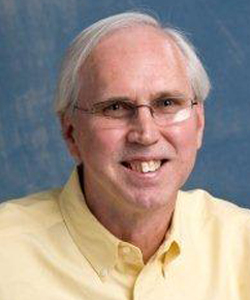 As a professional REALTOR specializing in Commercial and Multi-family real estate, I have purposed in all of my business and personal interactions to "do unto others as you would have them do unto you". I take satisfaction in ensuring each experience that we have together is facilitated as if it were my very own or for a member of my immediate family. Great pride is taken in knowing that whether you are buying or selling, it will be done in an efficient and professional process.
After a successful career in executive management, I entered into ministry, where I have ministered for the last 30 years. From the corporate world, I have taken that knowledge and focus to deliver exceptional client service, marketing analysis, and measurable profitable results to the highly competitive real estate industry.
I attempt to approach every client's or customer's experience as an exciting event in their lives with success not only measured by a pleasurable real estate transaction, but the opportunity to build an on-going relationship for any future buying or selling opportunities.
After over 10 years, my motto is still the same – YOUR SATISFACTION IS MY SUCCESS!
Gene Dezell, REALTOR®
325-665-7737
[email protected]